As we all know, transportation costs have increased, and with it shipping costs from all our carriers have increased at a dramatic rate over the past several years.
Many times we get asked about offering "Free Shipping" on every item, every time.
BUT IS IT REALLY FREE?

While we do offer Free Shipping on other marketplace shopping sites, we have chosen to use a fair, honest calculation of shipping charges on cmlsupply.com.
This likely benefits our customers who are buying more than one item, and would like the advantage of combined shipping costs.
In a recent review of orders we received from our marketplace sales, we were amazed at the cost of "free shipping"!
Consider a popular item Kester 186 Liquid Flux. We sell DOZENS of these every day. But say you were to buy 10 bottles, all with free shipping?
$10.93 with Free Shipping
on the big shopping site
$5.13
on cmlsupply.com
Cost of 10 Bottles
$109.30
$51.30
Shipping Charge

FREE
$7.50 standard shipping

Total Cost

$109.30
$58.80
Our customer would have saved a whopping $50.50 by taking advantage of our low shipping rates on cmlsupply.com!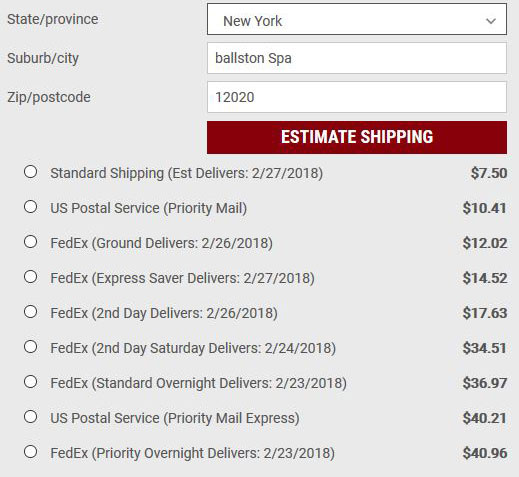 Recent Posts
As we all know, transportation costs have increased, and with it shipping costs from all our carr …

If you're not sick, if you've not been sick, you probably know someone who is sick. Or you saw …

OK, so this is not the most exciting subject, but one we need to address. A common question (Mo …